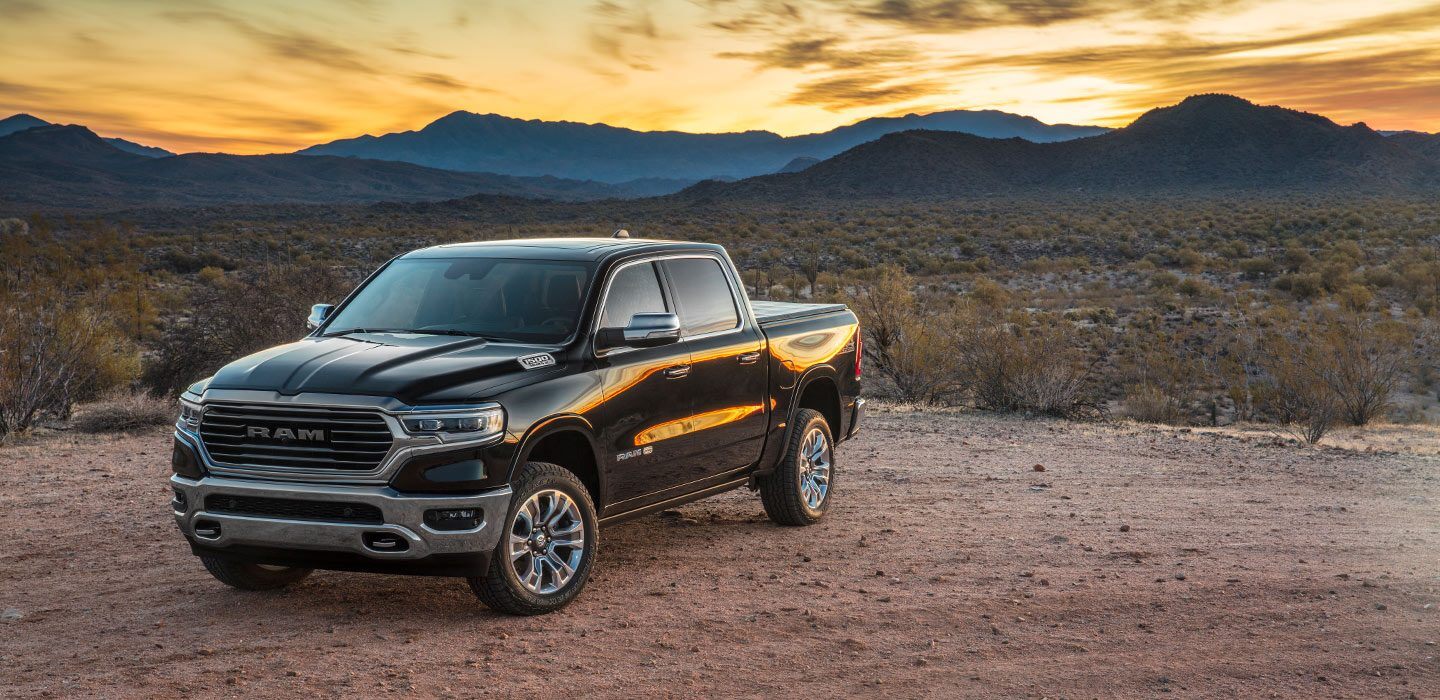 The decision to buy a truck like a Ram depends on several factors. These factors determine how you expect your vehicle to perform on the road, your budget for the car, the ease of control, and the vehicle's durability. This article seeks to unravel these mentioned performance specs while referencing the Ram 1500, Ram 2500, and Ram 3500 trucks.
2020 Ram 1500
The 2020 Ram 1500 for sale is a well-rounded truck with attributes pointing to a stellar tow rating, a refined interior, and comfortability during its ride. Another likable characteristic about the truck's engineering design is its sufficient rear-seat legroom allowance, which is also a leading fuel economy candidate. It can accommodate a maximum of six passengers making it more economical. The truck implements an easy-to-use technological touch with customizable interface menus. Its 5-inch touch screen enables it to sync and connects with other onboard devices easily.
2020 Ram 2500
Ram is confident about the 2500 truck's diesel engine's positive impression regarding power and torque. If you go for a car with higher trims attributes, you are also likely to benefit from a versatile high-tech cabin. The truck's size is adequate to accommodate comfortable seats and create a serene environment in the cabin. Its off-road capability is not only massive but also impressive due to an engineered power wagon trim. In terms of performance strength, it ranks between the light-duty 2020 Ram 1500 and the menacing extra-strength 2020 Ram 3500. It is a heavy-duty vehicle confirmed by its widely available cab, engine, bed, and drivetrain variations and configurations.
2020 Ram 3500
Our Ram dealer in Kodak, TN, offers amazing 2020 Ram 3500 specials. We understand the performance requirements of this heavy-duty truck. It can tow up to 35100 pounds making it a force to reckon with on the track. Such performance strength depends on its engine power. It comes with new and improvised safety features like adaptive steering. The introduction of an auxiliary camera system with two cameras makes it easy to monitor blind spots. Crew Cabin models of the 2020 Ram 3500 can benefit from a 50-gallon fuel tank. Also, this model can comfortably accommodate an 8-foot bed making the truck an ideal camping companion.
Rocky Top Chrysler Jeep Dodge understands the performance metrics that a Ram truck should possess. The performance metrics of such trucks should also complement their comfort and security features. Our Ram service center in Kodak, TN, will keep your vehicle in great shape. With all the essential info provided, take the needed steps towards purchasing your own 2020 Ram truck. Contact us about our Ram lease deals and specials today!