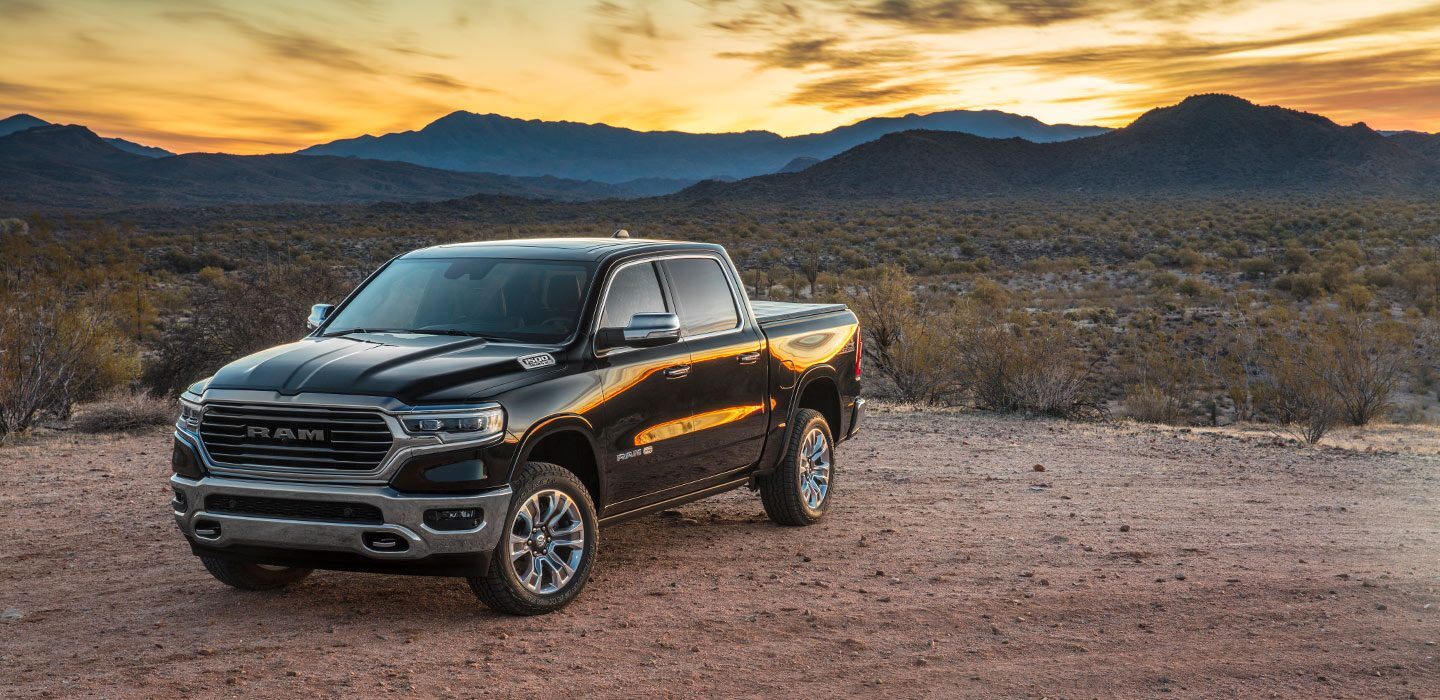 Two vehicle brands took command of the list of honors at the Texas Truck Rodeo, the Jeep® Wrangler and the Ram 1500 truck. The highly acclaimed automotive event organized by the Texas Automotive Writers Association (TAWA), has members assess the capabilities, overall value and practicality of vehicles entered into the show. Over 40 vehicles comprised of trucks, SUVs and vehicles for commercial use were evaluated. The spoils shared by the two models include Truck of Texas given to the 2020 Ram 1500 and Off-Road SUV of Texas - 2020 given to the Jeep® Wrangler.
Ram Trucks Make an Awe-Inspiring Impression
In total, the Ram truck brand secured eight distinctions at the Texas Truck Rodeo, which was more than any other competing vehicle brand. Ram trucks topped each of the categories the model represented. The following are just some of the honors heaped on the market-leading pickup truck manufacturer:
·         Truck of Texas
·         Full-Size Pickup Truck of Texas
·         Luxury Pickup Truck of Texas,
·         Best Powertrain utilizing the 3.0-liter V-6 EcoDiesel engine
·         Best Infotainment System - for the availability of the 12-inch Uconnect Touchscreen
·         Best Towing Technology (in recognition for the air suspension technology
Find a Ram truck in Kodak, TN at Rocky Top Chrysler Jeep Dodge.
2020 Jeep® Wrangler - Unrivaled SUV In Texas
Another automotive manufacturer that made its mark on TAWA members was Jeep®. The Jeep® Wrangler outperformed the competition once again by claiming for the tenth year running the title of the Off-Road SUV of Texas. The 2020 Jeep® Gladiator was hailed as the Mid-Size Truck of Texas while the Jeep® Renegade was not left out, earning itself the Sub-compact SUV of Texas.
Stop by Rocky TopChrysler Jeep Dodge to test drive a 2020 Jeep® Wrangler near Sevierville, TN.
Rocky Top Chrysler Jeep Dodge has an exciting inventory of best-loved new and used vehicles of different makes and models. Contact us today in Kodak, TN. We offer a central location near Morristown, TN and near Knoxville, TN.