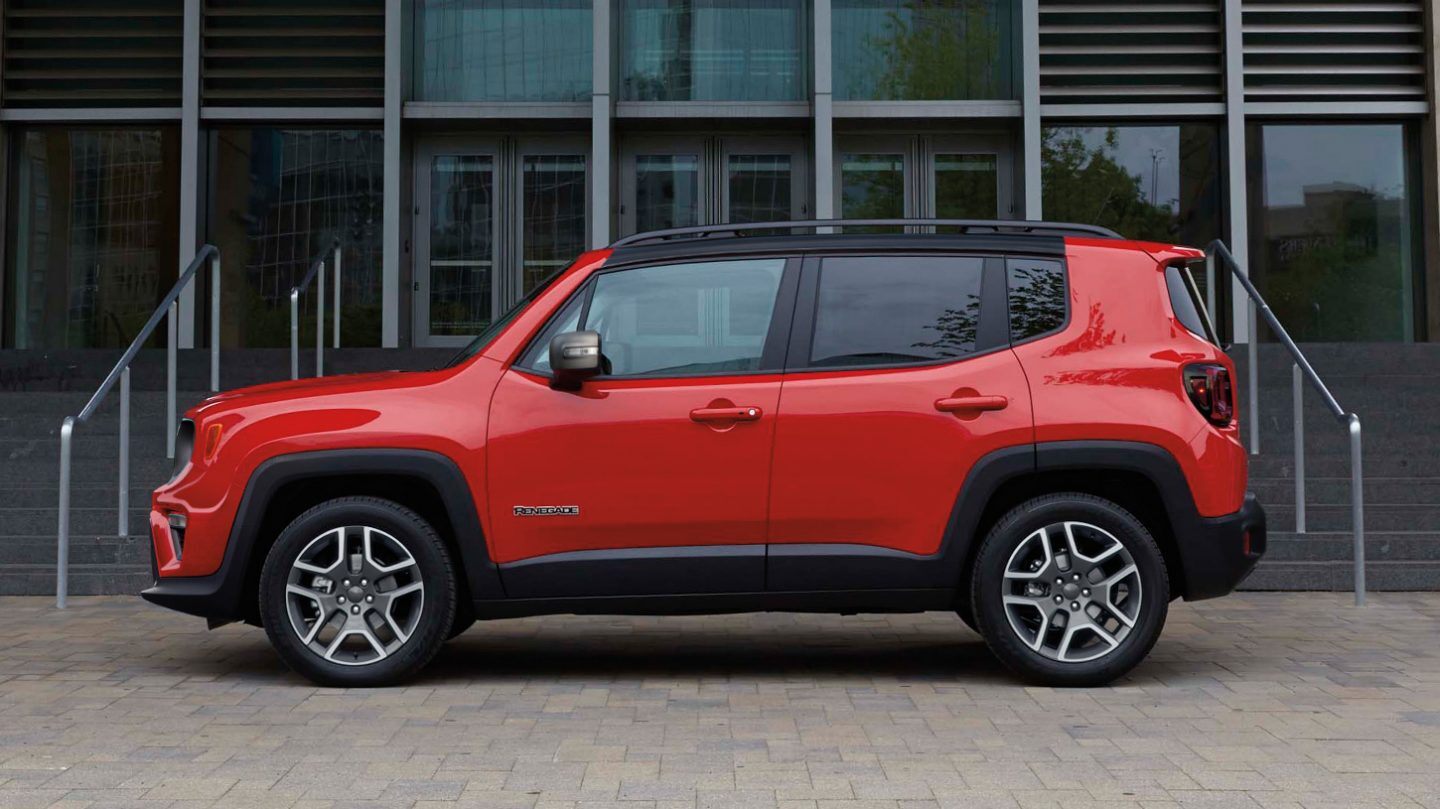 FCA showed up at CES 2020 with plenty of technology and heritage. This year, both FCA and CES were focused on electrification and user experience. Let's look at what the automaker had to offer and check out what's buzz-worthy from the show.
Jeep® 4xe Models on Display
Jeep® brought three plug-in hybrid electric vehicles to the show and enthusiasts could not get enough. The goal is to have electric options on every model by 2022, all of which will carry the Jeep 4xe badging. This year, the company showed off a Jeep Wrangler 4xe, Jeep Renegade 4xe and Jeep Compass 4xe.
As the Jeep brand strives to become more eco-friendly, the vehicles also get a modern overhaul. The performance will never suffer, but owners get to experience a quiet open-air environment while traveling. The Jeep electric vehicles also provide peppy engine response times, great torque and more capability than ever before.
Visitors to the show were able to participate in the Jeep 4x4 Adventure VR Experience. This simulated journey took users into Moab, Utah, to navigate Hell's Revenge trail in one of the new electric SUVs. The best part is this display is making its way to other auto shows and events worldwide. If you haven't had the chance to see it yet, it could be coming to a show you will be visiting.
Drive Your New Jeep® Today
While we wait for the electric Jeep models to arrive on dealer lots, there are plenty of other models you will be interested in. Today is your day to test drive a Jeep model in Kodak, TN. When you visit us at Rocky Top Chrysler Jeep Dodge, you gain access to a large Jeep inventory and the latest incentives. Talk to our finance department about new Jeep lease offers and we will get you back on the road in style.