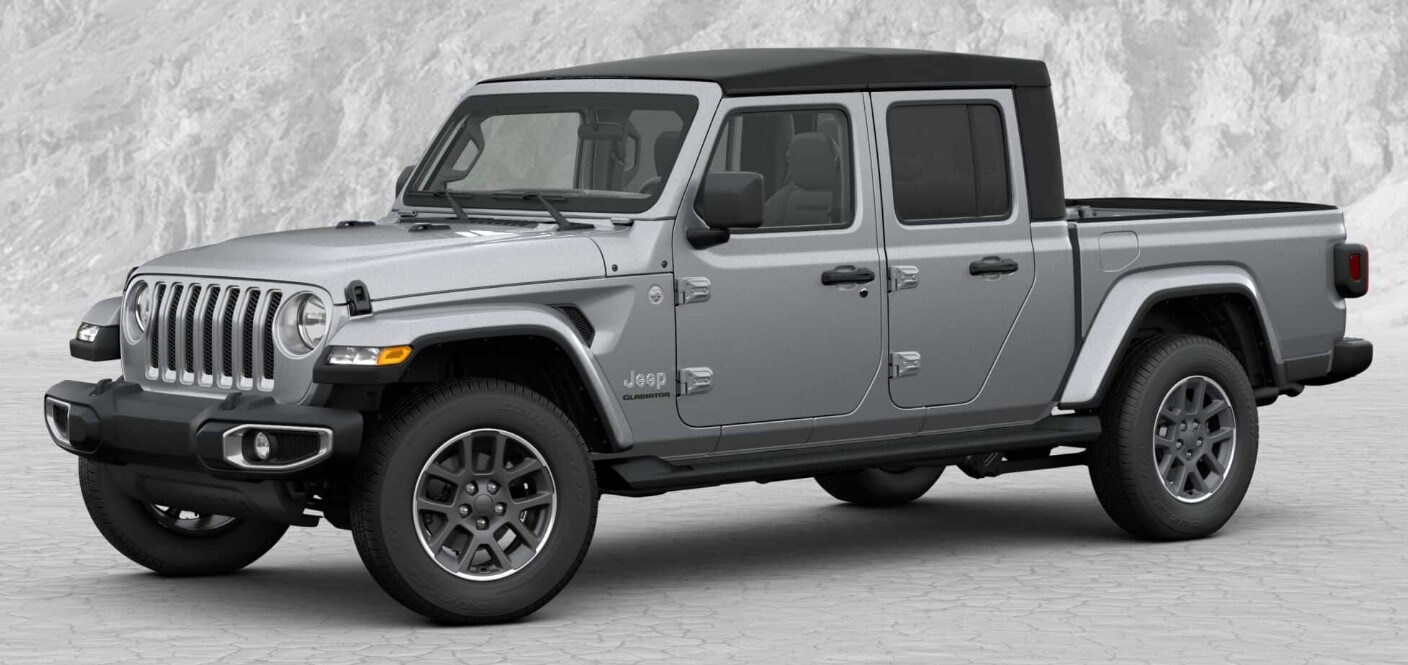 The dedicated efforts of the designers responsible for the interior cabin of the 2020 Jeep Gladiator has paid off with the vehicle model winning a prestigious award for the best vehicle interiors on the market. Automotive experts at Wards found the latest Jeep Gladiator model to offer consumers a well-designed interior cabin packed with thoughtful features that cover superior styling, comfort and intuitive automotive technology.
2020 Jeep Gladiator's Comprehensively Equipped Cabin
What has contributed to the latest Jeep Gladiator award? A look at the interior cabin of the all-new Jeep Gladiator and it is very easy to see why the model was found to be so impressive. The interior cabin design of this midsize pickup incorporates redesigned second row seats that offer a smart storage solution when folded down. Extra storage options can also be found when you lift up the seat bottoms. Another plus for consumers is a cabin that shows off precision craftsmanship as well as the use of high-quality materials.
Drivers are provided with must-have intuitive technological features that comprise of a push-button engine activation system, fourth-generation Uconnect system integrated with Apple CarPlay and Android Auto capabilities and a select choice of touchscreens available with pinch-and-zoom capability.
2020 Jeep Gladiator – Designed For Practicality And Performance
Jeep fans will know that the automotive brand has become synonymous with dependable vehicles that offer an unrivalled level of clever functionality and value. This remains true for the all-new Jeep Gladiator with its range of powertrain configurations.
The Trail Rated credentials is testimony to the model's performance on off-road surfaces. The model is well-designed to handle water fording, traction and conditions that requires ground clearance.
Find the best Jeep Gladiator in Kodak, TN inventory at Rocky Top Chrysler Dodge Jeep Ram. We are ideally located to serve customers near Sevierville, TN, near Knoxville, TN and near Morristown, TN.