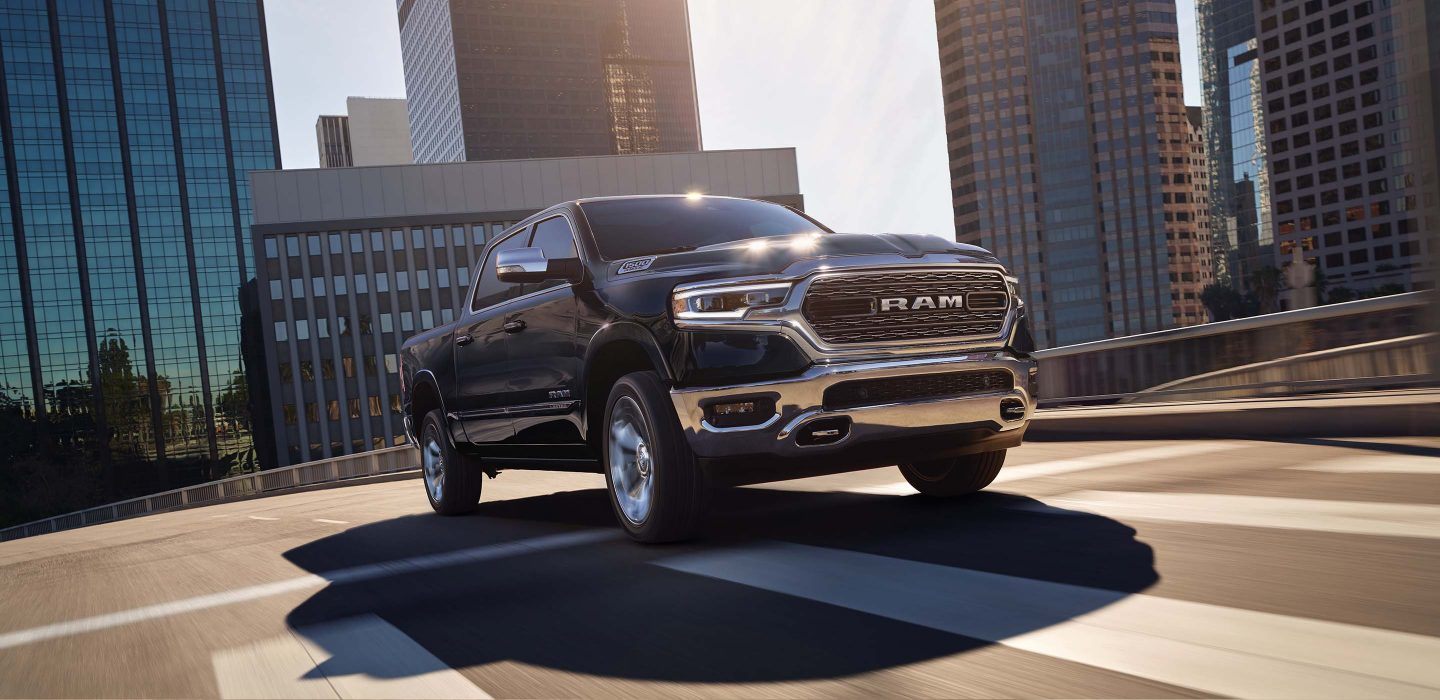 Autotrader has named three FCA models as the best pre-owned vehicles to purchase now. The Jeep Wrangler, Ram 1500, and Chrysler Pacifica have been voted as the leading options when looking for a used model. Regardless if you are looking for your next SUV, truck, or minivan, there are several options that stand out among the rest even after they have a few miles on them.
Jeep Wrangler
Jeep Wranglers have a strong reputation for being dependable and durable, hence why they make such great used models. Their versatility and capabilities continue to shine through after every mile. When you choose a pre-owned Wrangler, you are getting the same iconic model for a much smaller price. You can find your perfect pre-owned Jeep Wrangler near Sevierville, TN now.
Ram 1500
If you are looking for a reliable and capable truck that won't break the bank, then a pre-owned Ram 1500 is sure to help you get the job done. You can explore an impressive selection of used Ram trucks near Morristown, TN. A wide range of body styles, powertrains, and unique features help you get more of what you really want and need.
Chrysler Pacifica
While the new Chrysler Pacifica models are still winning awards, the older models still feature industry-leading features and technology. Many manufactures haven't been able to compete with the Pacifica, making it one of the most sought after used models on the market. Get the best Chrysler Pacifica inventory in Tennessee near Knoxville.
Rocky Top Chrysler Dodge Jeep Ram has a huge selection of the best certified pre-owned vehicles ranging from small and compact options to large and powerful pickup trucks. All you need to do is explore our inventory so that you can find the perfect fit. Call to schedule an appointment, come in today, or go online to explore our impressive inventory.