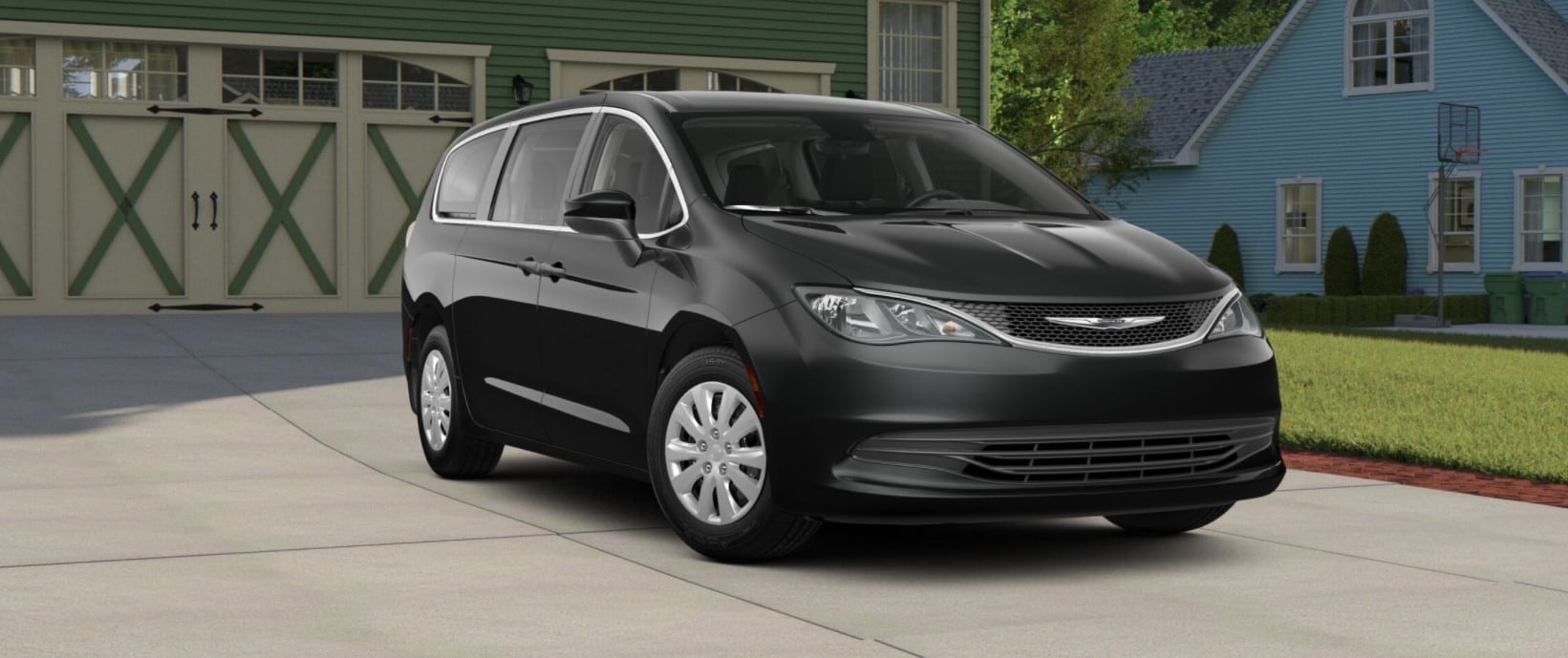 In the minivan segment, the Chrysler Pacifica awards just keep coming. This year the popular minivan received the Cars.com 'Family Car of the Year' award at the 2018 Best of Awards show in Detroit. When choosing who gets the 'best of' awards the judges consider three main elements: value, quality and innovation. For the second year in a row, the Chrysler Pacifica excelled in all three areas.
Why the 2018 Chrysler Pacifica Continues to Impress
If you have ever driven a Chrysler Pacifica you have already seen why it has led the minivan segment since its debut. The 2018 Chrysler Pacifica continues to lead the way, but how does it keep coming out on top? The Chrysler Pacifica is likely the most technologically equipped minivan and has an answer for every need – including an onboard vacuum. Drivers will notice incredible functionality and more versatility with the 2018 Pacifica, along with improved technology and an available hybrid drivetrain. The 2018 Pacifica comes with over 100 safety and security features, including a standard SafetyTec Group, making it the best vehicle for your family without question.
2018 Chrysler Pacifica Offers a Hybrid
Families are becoming more technology-driven. To keep up, Chrysler is now offering the first electrified minivan in the 2018 Chrysler Pacifica Hybrid. In this model, drivers will still receive the same improved safety and security features and the same technology upgrades drivers of the 2018 Pacifica, all of this on top of other upgrades. The 2018 Pacifica Hybrid provides drivers with the choice of using their gas tank or the 16-kWh Li-ion battery for zero-emissions power. The hybrid model offers consumers the choice between two electric motors, but comes standard with an eFlite single-electrically variable transmission.
If you want to test drive the new 2018 Chrysler Pacifica or want to see why this van makes the best family car, head on down and see us today at Rocky Top Chrysler Jeep Dodge.