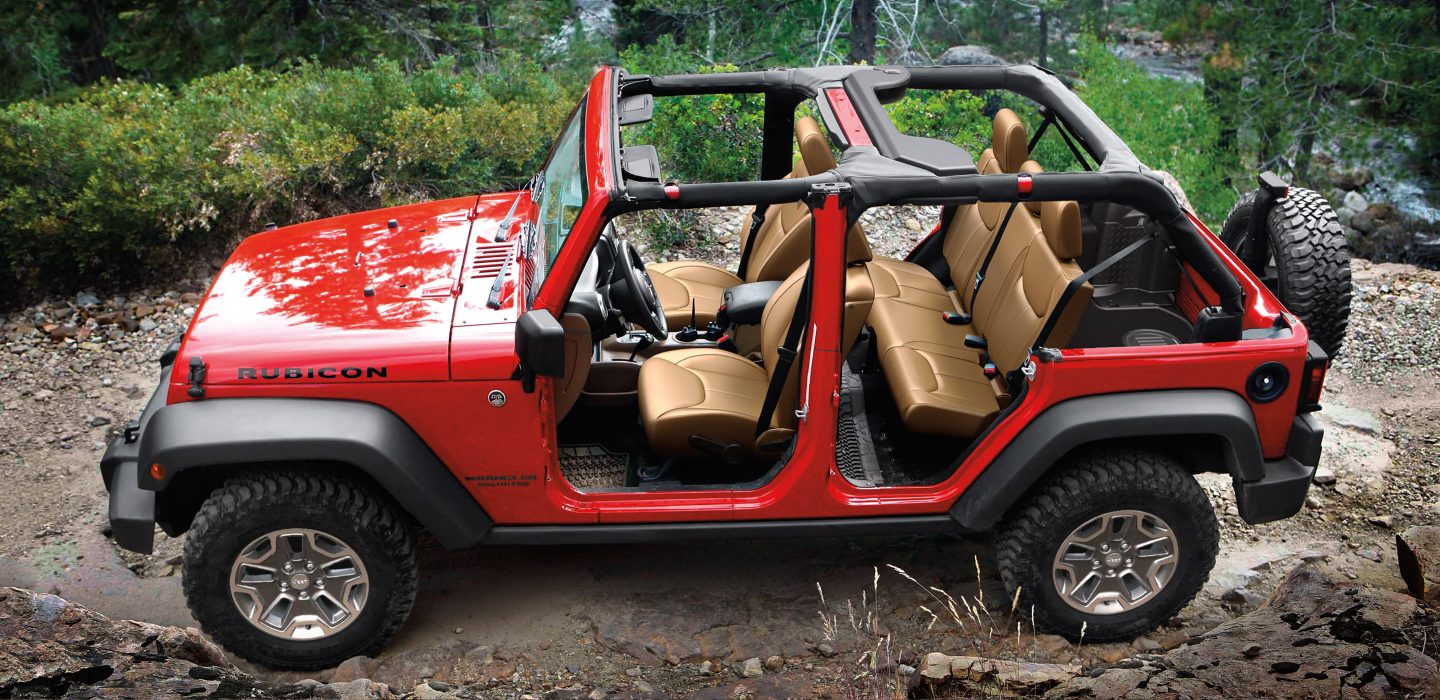 For the eighth straight year, the Jeep Wrangler was awarded the 'Hottest 4x4 SUV' honor at the Specialty Equipment Market Association (SEMA) Award Breakfast at the Las Vegas Convention Center in Last Vegas, NV.
The Jeep Wrangler is a compact two-door, four-wheel drive, off-road vehicle known for its customization capabilities, and the Hottest SUV award, a new addition to many Jeep Wrangler awards, from SEMA proves that consumers are still crazy about this feature. Its current model, the 2018 Jeep Wrangler, is equipped with 3.6-liter V6 VVT engine with electronic start/stop that is capable of 285 horsepower and 260 lb.-ft. torque, with a six-speed or eight speed (optional) manual transmissions. This fourth-generation Jeep vehicle is also fitted with latest in media connectivity, safety and security, and driver-assist technologies.
In a statement, Pietro Gorlier, Head of Parts and Service (Mopar®) FCA US said, "Customization is a key element to increase customer satisfaction and loyalty. The SEMA award for the Jeep Wrangler and special recognition for the Ram Truck and Dodge brands showcases the passion generated by our vehicle brands". He added, "The Jeep Wrangler is a unique case in the industry, with 98 percent of all Wrangler vehicles sold equipped with at least one of our accessories. And as the Jeep brand prepares to unveil the next-generation Wrangler, Mopar will be ready to support the most capable vehicle in the world with a new portfolio of products."
The SEMA Award honors four hottest vehicle models each year that stand out in each of the categories namely; Hottest Car, Hottest Truck, Hottest Sport Compact, and Hottest 4x4 SUV. It aims to recognize the outstanding product development of different brands that are available in the automotive specialty market. At the same event, Ram pickup was a finalist for the 'Hottest Truck' category and Dodge Charger was a finalist in the 'Hottest Sedan' category.
If you are looking for the newest Jeep Wrangler offers, then you need to head to Rocky Top Chrysler Jeep Dodge. We have the latest Jeep Wrangler inventory in Tennessee. Call the dealership now to test drive the 2018 Jeep Wrangler.