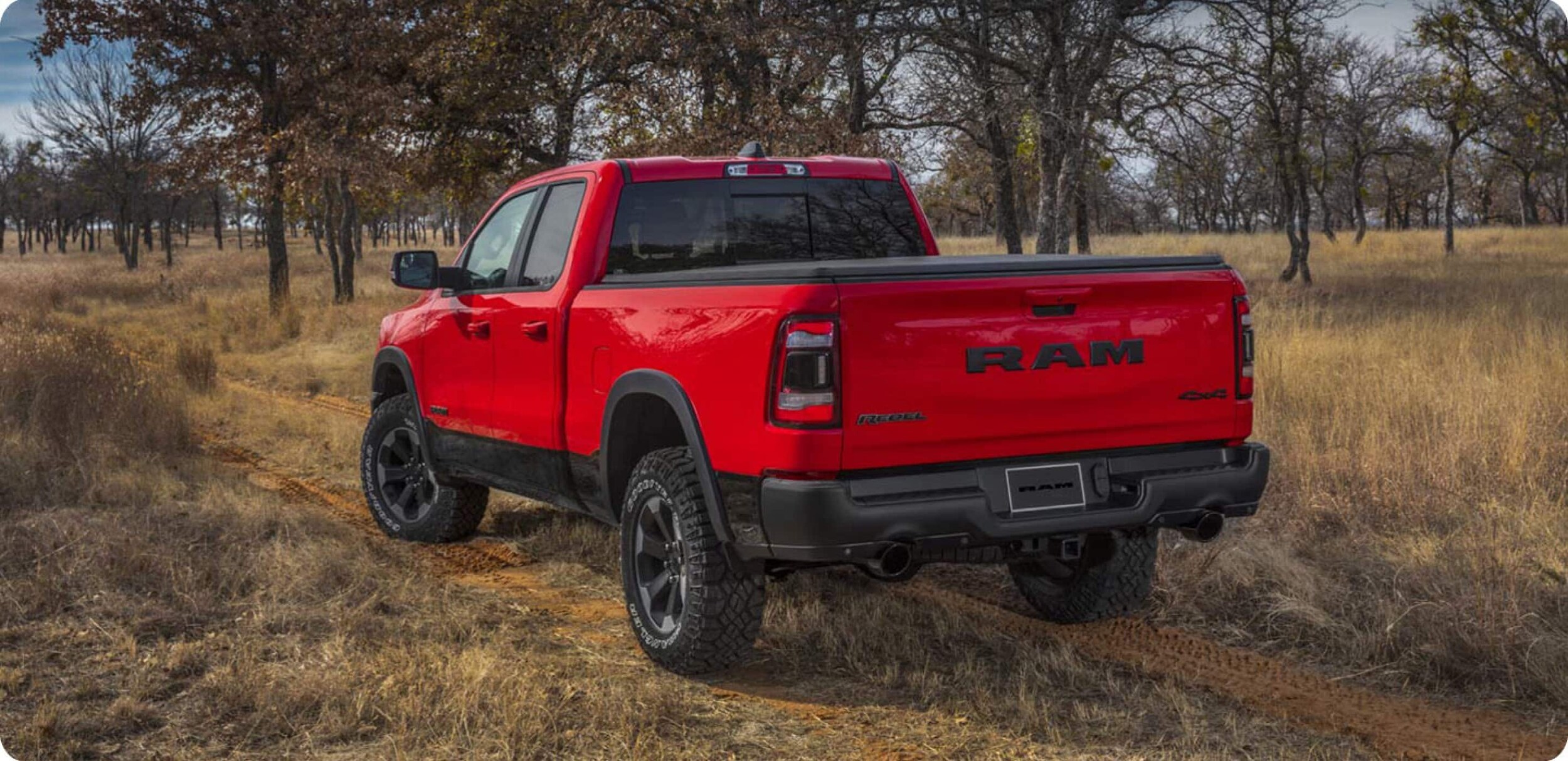 When we talk about vehicles with long winning streaks, Ram 1500 and Chrysler Pacifica goes top of the list. These impressive vehicles continue to lead the Consumer Guide® Automotive Best Buy Awards. Chrysler Pacifica boasts of its fifth consecutive award in the Minivan category, while the Ram 1500 continues to dominate the Large Pickup category for 13 consecutive years. After extensive analyzes, comparison, evaluation, and testing, Consumer Guide editors deem these vehicles worthy of recognition. 
2021 Chrysler Pacifica
The 2021 Chrysler Pacifica is one of the best minivans when it comes to moving people and cargo. This family van showcases the innovative skills and thoughtful design of Chrysler engineers, year in, year out. A V-6 engine and plug-in hybrid power train offer the best driving dynamics and fuel efficiency. Spacious and comfortable, the redesigned 2021 Chrysler Pacifica is the perfect vehicle for moving large items. 
It offers an all-wheel drive, plenty of standard safety and comfort features. Consumer Guide® recognized this vehicle for its top-class horsepower, impressive road dynamics, ride qualities, and an extensive list of user-friendly features. All of these are packed in a stylish package. 
2021 Ram 1500
The 2021 Ram 1500 raised the benchmark for pickup trucks within its range. There's an excellent balance of ruggedness and refinement. 
You won't find its myriad of features in its rival vehicles. These features include an innovative air suspension, built-in cargo-bed bins, a split-folding tailgate, and a giant 12.0-inch touchscreen. 
Its extensive range of technology features and myriad of capabilities makes it an easy pick for a Consumer Guide® award. The 2021 Ram 1500's handling and unique features combine to make it the best pickup truck in the automotive industry. It was awarded for its impressive V-6 engine and respectable EPA fuel-economy ratings too.
Rocky Top Chrysler Jeep Dodge is the best Chrysler and Jeep dealership in Kodak, TN. We boast of an inventory filled with high-quality vehicles, including the 2021 Chrysler Pacifica and 2021 Ram 1500 for sale. Suppose you're looking for the top Chrysler Jeep dealer near Sevierville, Knoxville, and Morristown, TN. In that case, we're always here to assist you.