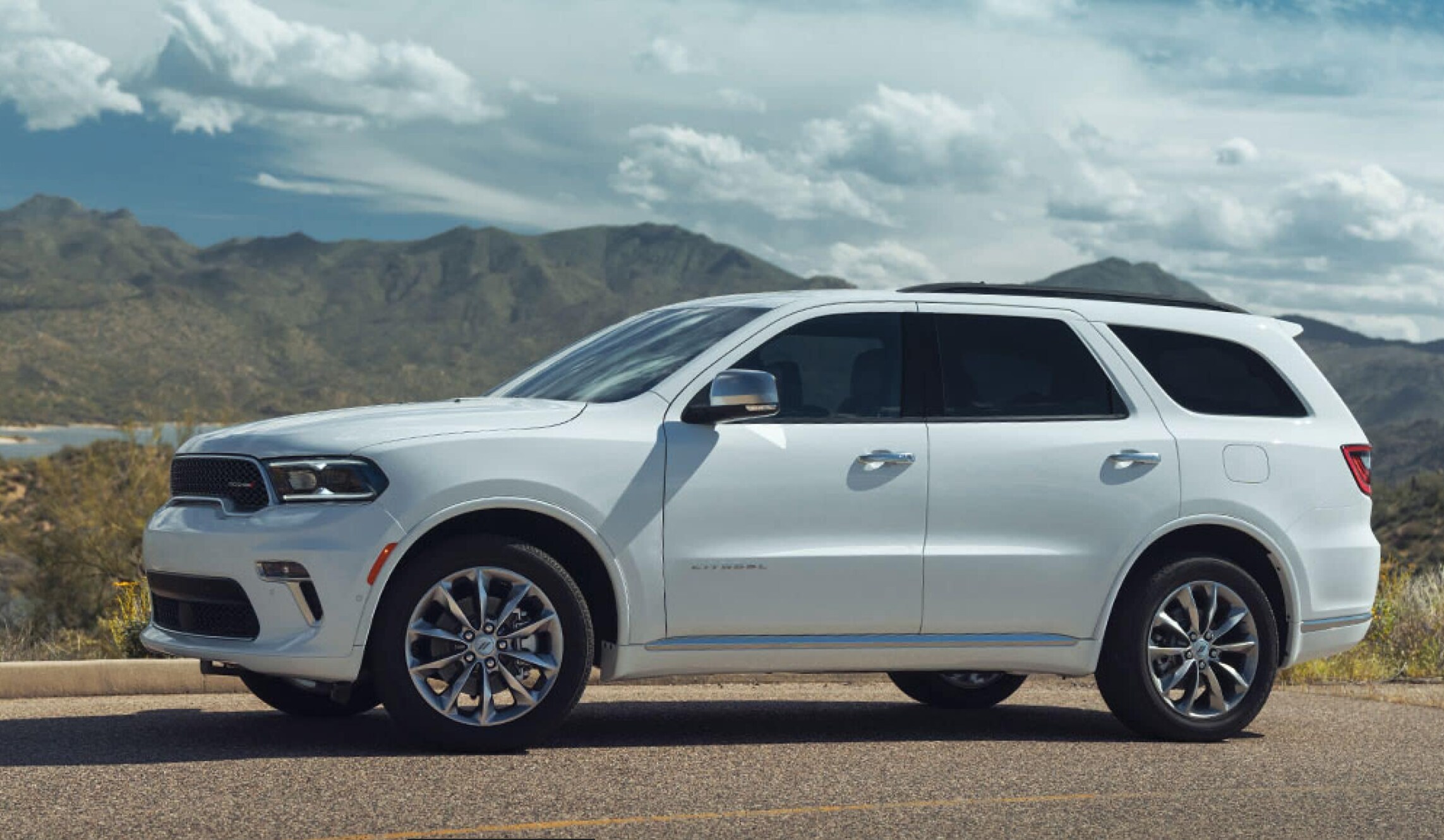 The new 2021 Dodge Durango has bagged the Vicentric Best Value in America grant for the Large SUV/Crossover section. This is a well-deserved award for the 2021 Dodge Durango because it offers incredible features at an affordable price. 
It comes with improved drive modes and advanced technological features. The Vincentric Best Value in America awards are model-explicit distinctions that decide the best value vehicle in each section. The vehicles' value is resolved to utilize a measurable examination that joins the absolute expense of ownership for vehicles for the 2021 model year alongside the vehicles' current market cost.
"The Dodge Durango had a strong performance in the 2021 Vincentric Best Value in America awards," said David Wurster, Vincentric President. "It had the best results in more cost categories than any other vehicle in its segment, including the lowest fuel, depreciation, fixed, and operating costs. When combined, these low costs helped the Durango outperform all competitors and earn the win for 2021."
The 2021 Dodge Durango is a great vehicle that comes with the SRT® drive modes. The drive modes assist you in unlocking the ferocious spirit of this vehicle. The Durango offers you the best kind of performance you can get and from other vehicles in its range. With the different Durango models, Dodge is offering you the opportunity to choose from a wide range of exterior colors. You are sure to get one that best fits your style.
Rocky Top Chrysler Jeep Dodge is the best Chrysler, Jeep, and Dodge dealership in Kodak, TN. We boast of an inventory filled with high-quality vehicles, including the 2021 Dodge Durango. The new Dodge Durango is available for sale at our dealership. Suppose you're looking for the top Dodge dealership near Sevierville, Knoxville, and Morristown, TN. In that case, we're always here to assist you.